Known as California's birthplace and the state's second-largest city, San Diego is perfect for both singles and families. It's an excellent place to move to if you want to escape San Francisco's steep hills and even steeper cost of living.
In the battle between the two cities, the forever-sunny San Diego wins with its stunning beaches, a competitive housing market, delicious dining options, and a more chill vibe. Here are seven helpful tips to make your move from San Fran to America's Finest City a breeze.
1. Get your tan on
If you hated the Bay Area's chilly summers, then you'll love San Diego's warm weather all year round. You can replace your usual walks and hikes in the park with frequent trips to the beach. Find your favorite from a long list of beautiful sandy shores and learn how to surf or just enjoy the sun and the sea.
2. Expect a healthy job market.
If you're lucky to work remotely and keep your job in San Francisco when you move, you'll have plenty of extra cash to go around. If not, there are many career opportunities to explore in the city as there is less competition. Companies are also starting to move to the more attractive San Diego market, including several tech start-ups.
3. Get used to paying less for things.
Although still higher than the national average, the average monthly expenses in San Diego is less than the bay area by 58%. You will generally spend over $1,900 in rent and $300 on food. However, if you're looking to buy a house, it's best to schedule your move during winter and avoid the peak summer season to get better rates.
Your new home will also highly depend on the neighborhood you choose, whether it's a quiet and family-friendly area or something hip and trendy.
4. Find the best school for your kids.
One of the biggest challenges of moving to a new city when you have children is finding the right school. It's a good thing that San Diego has excellent schools, including universities with a top-notch reputation.
Unlike the usually confusing and random lottery system of the San Francisco Unified School District, your little ones get to go to a school within your neighborhood but also have the option to attend other nearby school districts if they want to.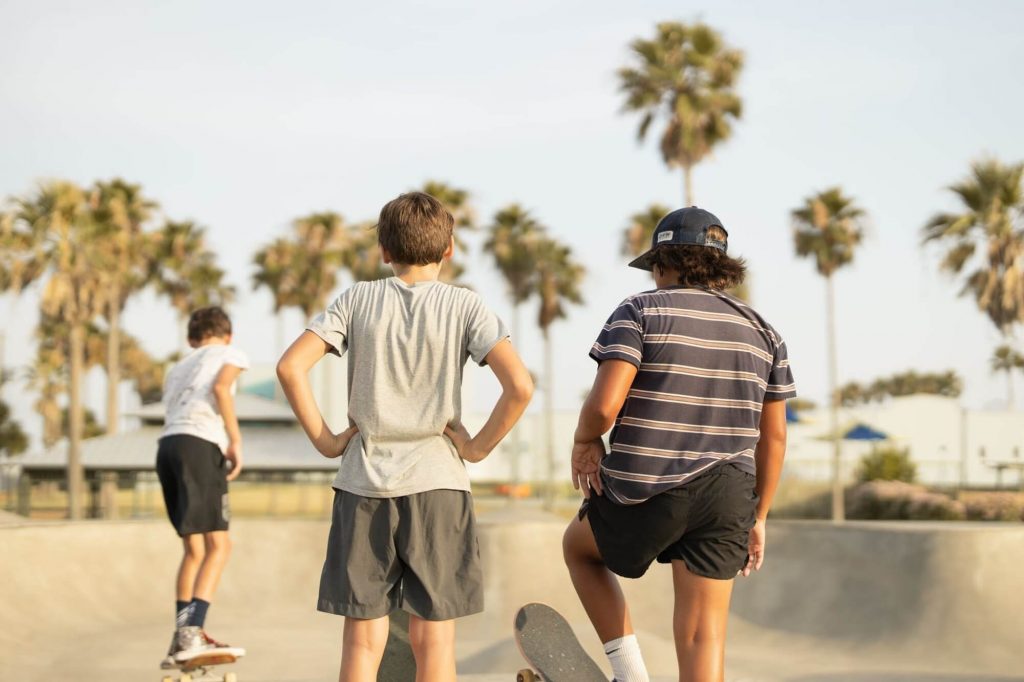 5. Eat all the tacos you want
Both the bay area and San Diego have a fair share of amazing Mexican restaurants, but being closer to the border, the latter has a slight advantage.
What's something you have to try? Fish tacos, for sure. First made famous by Rubio's Coastal Grill, it's now widely offered in the city from food trucks, fast-casual spots to sit-down eateries. If you get one, make sure you pair it with some tequila or mezcal for a complete Mexican experience.
6. Build a strong network
Making friends in a new city can be both intimidating and exciting at the same time. You can find people you like at work, but if you're one of the many people working from home right now, you'll need to try harder. Start by asking your friends if they know anyone you can meet over coffee. You can also join a group class or attend an event based on your interests, whether it's sports or arts. There are apps and online platforms such as Bumble BFF or Meetup that can make searching similar-interest groups easier.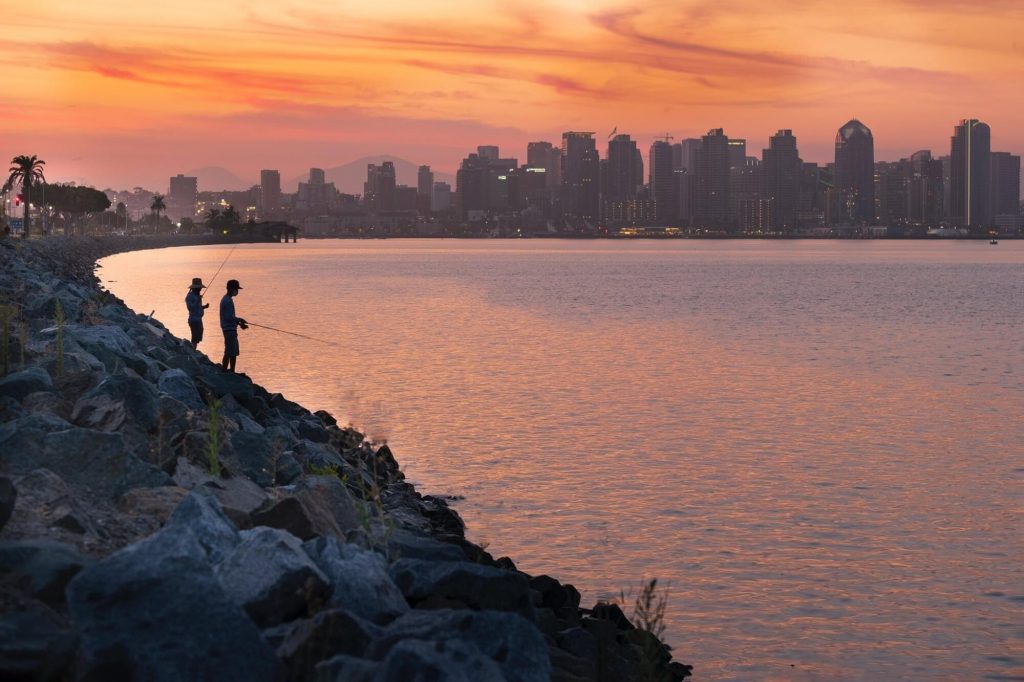 7. Hire a reliable moving company
Separated by almost 500 miles, San Diego is not an easy drive and you don't need the additional stress from packing to shipping all your precious items. You can leave all the hard work and heavy lifting with the professionals like those at Cheap Movers San Diego, so you can focus on the important things—enjoying your exciting new city and home.